Best Client Qualities for Fulfilling Relationships

Val works best with people who are…
Coachable Risk-Takers.

They are ready and willing to work with a coach, in a mutual partnership. They are open to being coached, counseled and held accountable and courageously accept the challenges all along the way.

Responsible.

They take full responsibility for their lives so they are empowered to create positive change and to move forward with their lives.

Self-Motivated.

They are passionately dedicated to improving their lives and desire fulfilling relationships with others.

Honest and Communicative.

They are willing to look at what needs to be improved and talk openly and honestly about it so that they can work together with Val in finding the best solutions.

Action-oriented and Interactive.

Through ongoing interaction, they are willing to practice and implement new strategies and approaches for living the authentic life.

Playful and Good Natured.

They have fun with the journey and are not just focused on the end result. They can also laugh at themselves in a lighthearted and approachable way.

Acknowledging.

They acknowledge their progress all along the way.

Persevering.

They are aware that Rome was not built in a day and that old habits and perceptions do not change overnight. Therefore, they are willing to work with positive change one step at a time.

Introspective.

They explore their fears and anxiety and examine their thoughts, feelings, beliefs & perceptions.

Grateful.

They are grateful for the ever-changing opportunities that determine one's character, integrity and purpose for being here on this earth.

Committed.

They are committed to their personal growth and willing to invest time, money and energy in themselves.
If you have these qualities, or you are willing to develop them, then Val, love and relationships expert, may be able to help you. Let's find out!
Fulfilling Relationship Client Types
Val's fulfilling relationship clients usually fall into one of these four types:
Those struggling with self-sabotaging behaviors who need guidance with transforming their emotional and mental limits. They have grown tired of crisis and drama and feel ready to learn about and develop a more conscious, responsible, creatively fulfilling approach to life.
Those facing challenging issues in communication with a life partner, friend, co-worker, or some other family member and they need assistance with conflict resolution. They also want to learn how to communicate more effectively and build trust.
Those dissatisfied with their job or relationships who want to learn how to use the law of attraction to bring in their ideal life partner and/or a more fulfilling, abundant career. They seek more freedom and meaningful life experiences.
Those who are in a good place with their well-being, work, love and relationships and are feeling ready to expand into the next level of their personal and spiritual growth.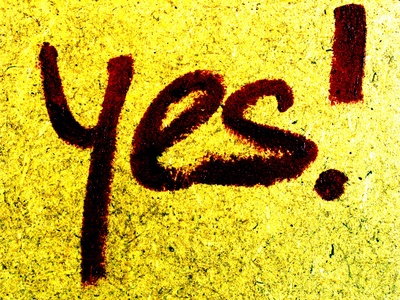 Do you resonate with any of the above descriptions? Are you ready to explore, experience and develop your most genuine, capable, self-loving nature? Do you want to LIVE the authentic life? If your answer is YES then Val can help YOU!