Your Special Report is Right Here!
It's easy to get started – avoid these 10 Common Relationship Mistakes that may be holding you back from Fulfilling Relationships.  Click the icon below to Download your Copy.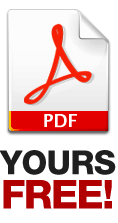 You're about to learn from Val Logan, affectionately referred to as the King of Hearts by his wife and friends, Val is very enthusiastic about his work and living the authentic life. His commitment to his own personal growth and that of his clients and students is unwavering.