Questions About Fulfilling Relationships Services?
WE LOOK FORWARD TO HEARING FROM YOU! We are happy to answer any questions you may have about our Fulfilling Relationships services.  Just fill out this form and we will contact you within 48 hours. You may also use this form to register for your FREE initial consultation.  If you prefer to reach us by phone then call (707) 681-9707.

Convenient Support for Loving Relationships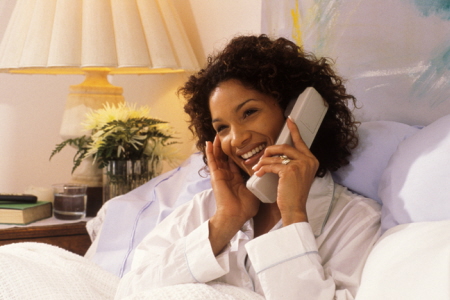 Thanks to the telephone and Skype (free internet communication), Val has been able to successfully assist many people of different ages, cultures and settings, across the U.S. and beyond, in improving the quality of their lives. He can help you too! Take advantage of your FREE  ½ hour telephone or Skype consultation.
Get the Law of Attraction Working FOR You
What an awesome, no risk, way to get to know Val and his style of coaching. This consultation alone can be life changing. Resolve your communication issues, handle your fears and anxieties, transform your inner critic, gain new perspectives to get your life on track NOW. Learn how to magically blend your life vision, right action and your truthful passion to create your most extraordinary life!
Fulfilling Relationships Privacy Policies
"Regarding any information you give us, from your name and email address, to anything else, we will respect your privacy just as we do our own. Any information you give us is not — and absolutely will never — be given, rented or sold to any other parties under any circumstances. Period. If you have any other concern about our privacy policies, please call us." ~Val & Jeanette Logan of Fulfilling Relationships