Get Your Free 25 Minute Personal Rehab Session One on One With Val Logan
Let's Talk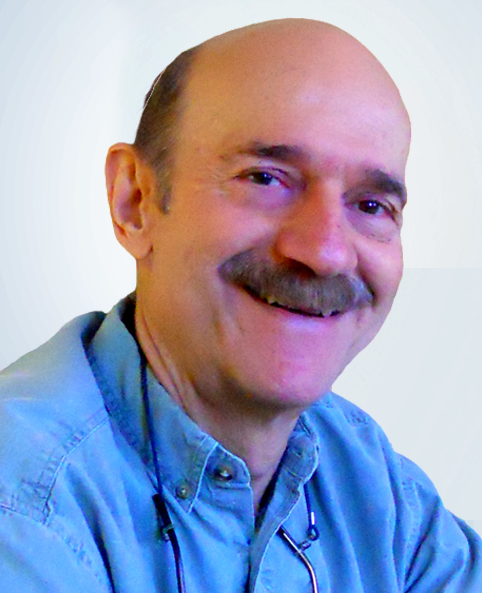 In This Powerful Session You Will Leave With: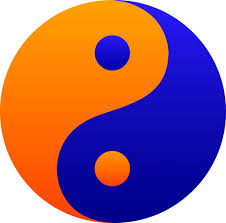 Clarity
A new awareness of what is causing many of the challenges you are dealing with right now. (it may not be what you think.)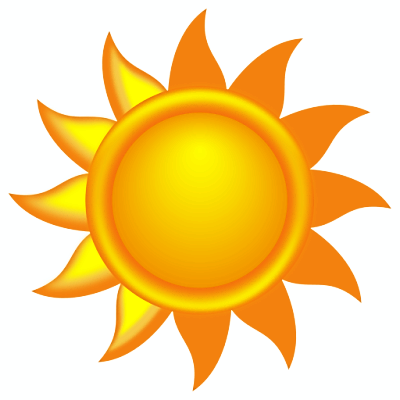 Hope
A renewed sense of energy about turning your situation around.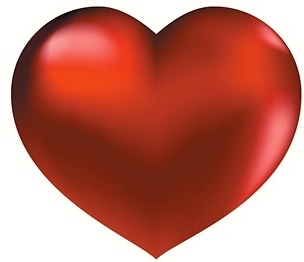 A Plan
A "next step" action plan for moving your life into the next phase of love, connection and passion.