How to Consciously Use the Law of Attraction to Manifest Your Heart's Desire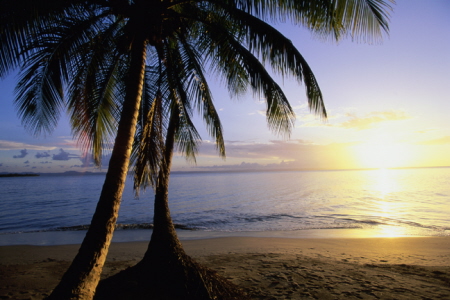 First of all,  though nowadays many people are aware of these metaphysical concepts, we still meet some who are are not.  So then, what IS the law of attraction and what does manifesting actually mean?
The word manifesting means making something real. It's different than the common practice of goal achievement where we decide on what we want and then take the necessary steps to the successful completion of that goal.
Manifesting begins similarly in that it is important to be clear about what you want to create. However, unlike goal setting that is primarily focused on action, manifesting focuses more on the use of our imagination and feelings along with inspired action to help us create what we want in our lives. This approach can be deeply rewarding and gratifying.